The Power of your Marketing
The Power of your Marketing
Let's Spin some news your way…
How Does SpinLabel™ Work?
The patented dual label system is made up of both an inner & outer label.
The outer label has one or more transparent windows that reveal panel sections of the inner label as it is spun around the container.
Pharmacuetical
Industrial
Dietary Supplements
SpinWater™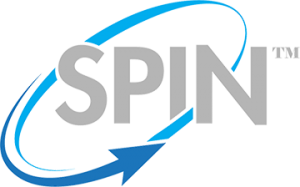 Food
Beverages
SpinCups™
Cosmetics
Is your product "Spin-Capable?"
Get in touch with the team from SpinLabel™ today and we'll get back with you to see how you can turn up the power of your marketing!