How Does SpinLabel™ Work?
The patented dual label system is made up of both an inner & outer label.
The inner label has up to 5 panel sections. Providing additional space for more advertising and marketing opportunities.
The possibilities for SpinLabel™ are:
SpinWater™
Industrial
Beverages
Dietary Supplements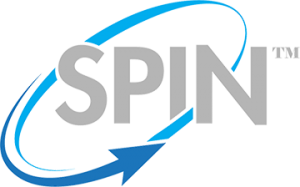 SpinCups™
Cosmetics
Food
Pharmaceutical
how can you put a new spin on your marketing?
Our team is excited to get in touch with you! Contact us  today and we'll get back with you to see how you can turn up the power of your marketing!