A pressure sensitive label is a very standard label solution used in packaging. The "sticker-like" label has adhesive along the entire underside of label, therefore permanently adheres the label to the container and works as an INNER LABEL solution for a SpinLabel™ Rotating Label System.
Container having a Recessed Label Panel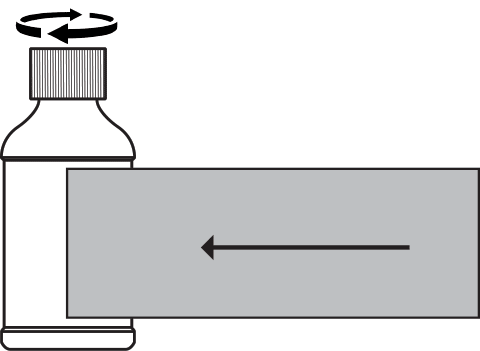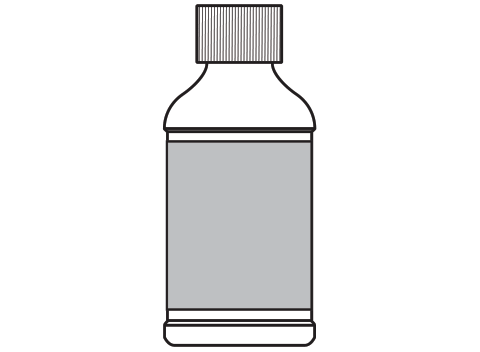 Container having a Flat Wall Label Panel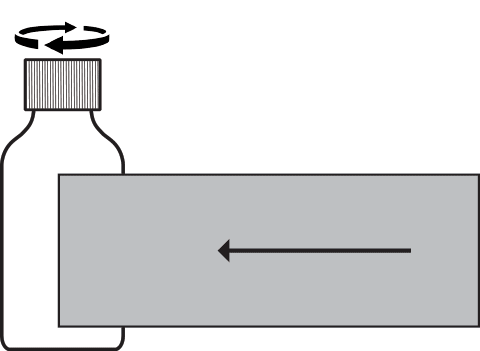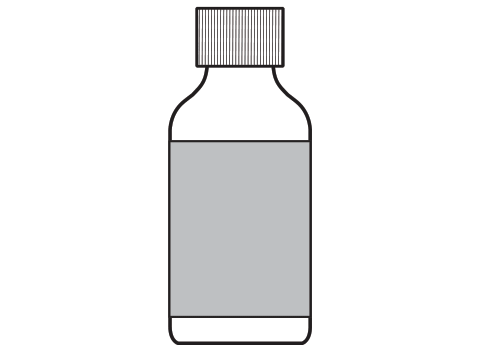 Products are packaged in many different shapes, sizes and container materials. In order to determine the best application of a SpinLabel™ system on your product follow this brief guideline and download the SpinLabel™ questionnaire for further technical details.